NEWS
Recent highlights include the second exhibition at Process Gallery here at Nick's gallery and studio in Lenham, Kent, UK. We are still buzzing from the honour of giving a private tour to royal visitors to our retrospective exhibition at Fotografiska, the world's largest photography museum.
Process Gallery Exhibition No.2
Nick's gallery launches summer exhibition - July 2019.
More than a spring clean, Process Gallery's summer exhibition is awash with Nick's experimental pieces, one offs and artworks created in conjunction with the Victoria and Albert Museum. Also on show is ceramicist Zoë Scutts with works ranging from ceramic framed wall art to meticulously made pots, vases and necklaces. Rounding things up is Vanessa Cassidy an abstract painter who has collaborated with Nick on a range of ink on glass x-ray artworks.
The gallery is in the Garden of England in Lenham, Kent and is open 6 days a week. If you can't get down to Kent there is a virtual tour to peruse the latest exhibition here.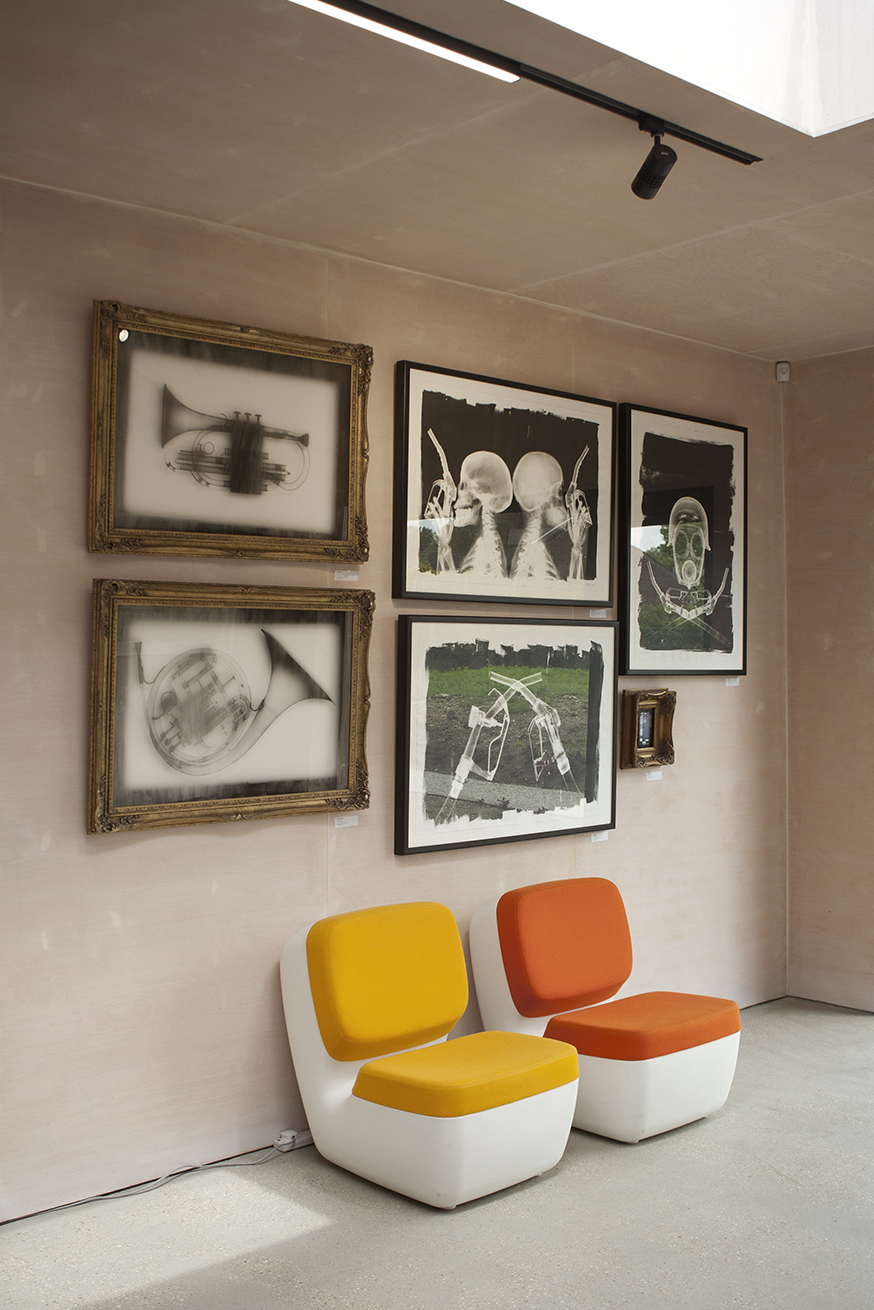 Artist opens "Process Gallery"
Process Gallery - Grand opening 15th November 2018
The grand opening was a true spectacle, showing artist/owner Nick Veasey's x-ray art. Cocktails flowed, canapés consumed and artworks admired. A great mix of people turned up to celebrate the work and the concrete structure designed by Guy Hollaway Architects. Friends, family, artists, local residents and the Mayor of Maidstone attended. The Mayor even had an demonstration by Nick in the x-ray chamber which resulted in his mayoral chains being x-rayed!

The gallery is now officially open for business and free admission for the general public 6 days a week, Mon-Sat.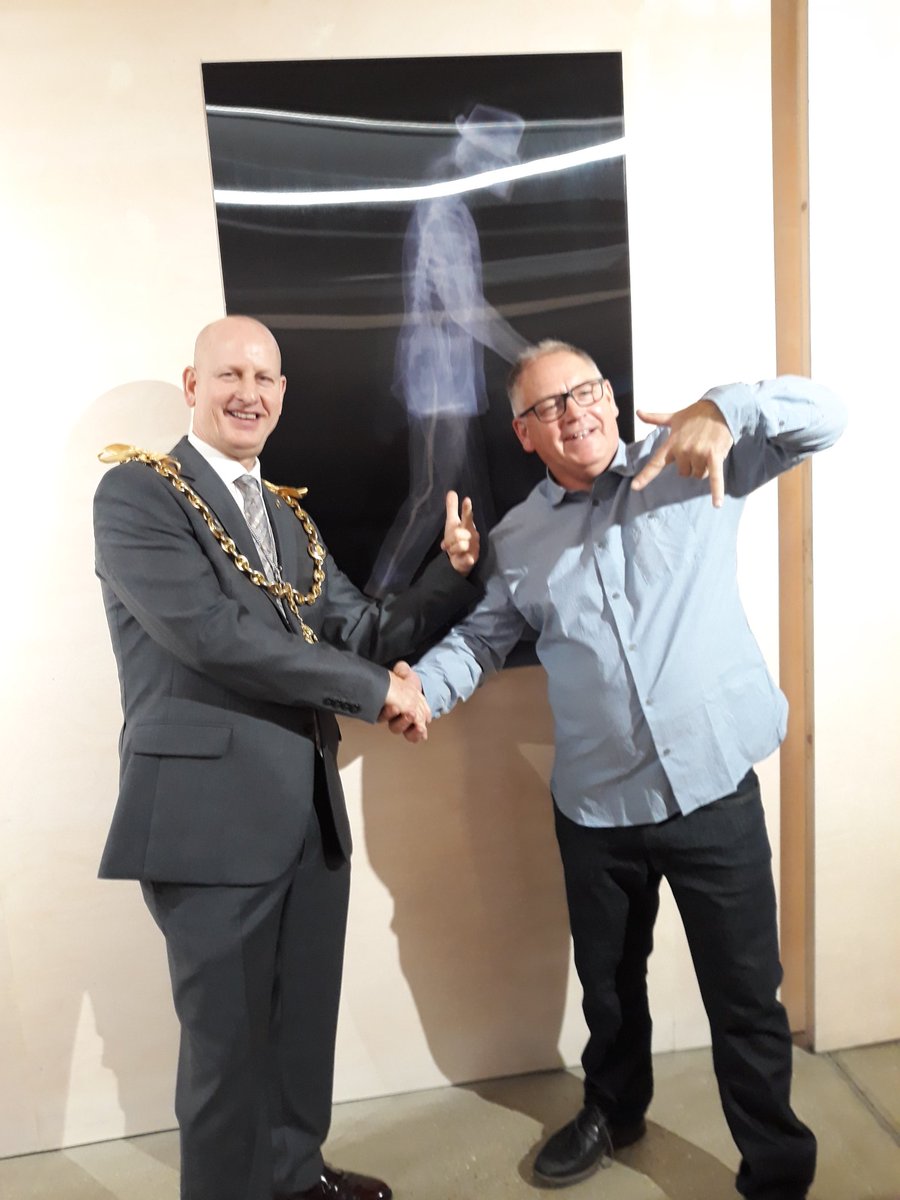 Fotografiska - Sweden
Nick Veasey - Inside Out. November 24, 2017 - February 18, 2018
Nick had a major career highlight at Fotografiska Stockholm where he held a 10 week retrospective which was visited by over 100,000 people.
Opening night saw the Duke and Duchess of Cambridge enjoy the amazing X-Ray pictures on show and mingled with distinguished guest mainly from the world of culture like Colin Nutley, Helena Bergström, Loreen and Bea Szenfeld.

Both Prince William and the British Ambassador in Stockholm David Cairns held speeches where they told the audience how much they look forward to Fotografiska London opening in White Chapel.

Seoul Arts Centre - South Korea
Nick Veasey - Hidden Vision. Jun – Sept, 2017
Seoul Art Center held a special exhibition featuring more than 120 works of British artist Nick Veasey who has spent over 20 years trying to find the inner beauty of everyday objects and nature using X-rays which had been mostly used in the medical and science fields in the past.